Ra Strength 2 w/ Jocelyn A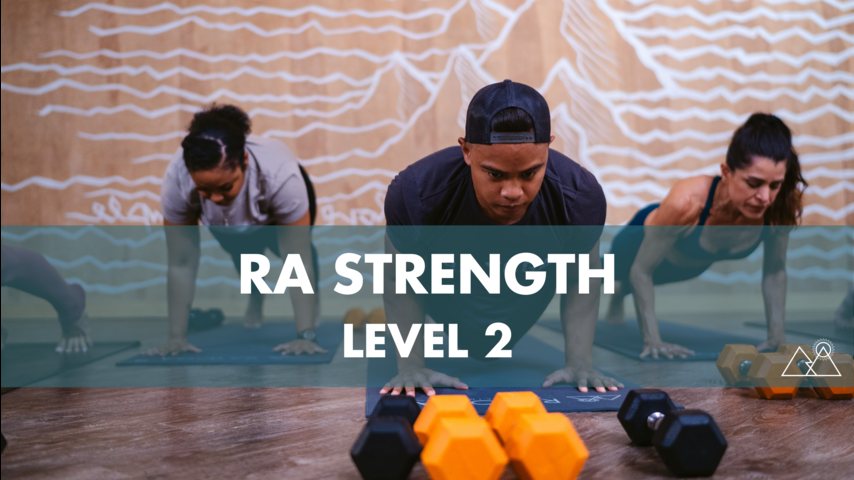 Ra Strength 2 w/ Jocelyn A
Duration 1h, 8m
This is a live streaming class that is being held during our studio closure.
http://live.rayoga.com
**Streaming Account**
If you are an existing ra yoga studio member you will need to create a new account on the streaming platform.
There is a two week free trial and then its $20 unlimited per month.
**In-Studio Membership Note**
All studio memberships are currently on pause so that no one will "miss out" on any time related to their package expiration or autopay billing cycle.
**CLASS DESCRIPTION**
Ra Strength harmonizes the practice of yoga and the benefits of weight lifting. The added weight provides the resistance needed to strengthen, tone, and improve a regular yoga practice. This class is great for students who love high energy yoga with cardio intervals.